Dial-In Your Broken IT
---
Get it off your to-do list and on to ours
Listen and Understand
We dig in to understand not just the issues, but what your team needs.  Go from putting up with hassles to doing you best work.
Secured, Backed up & Up to Date
You'll be plugged into our secure and reliable way to manage your IT.  It doesn't have to be hard, we got this figured out.
24/7 Support for Your Team
If things go wrong or you just need help figuring something out, you'll have a dedicated team answering your call.
You've Outgrown Your IT
---
Keep your business plans in high gear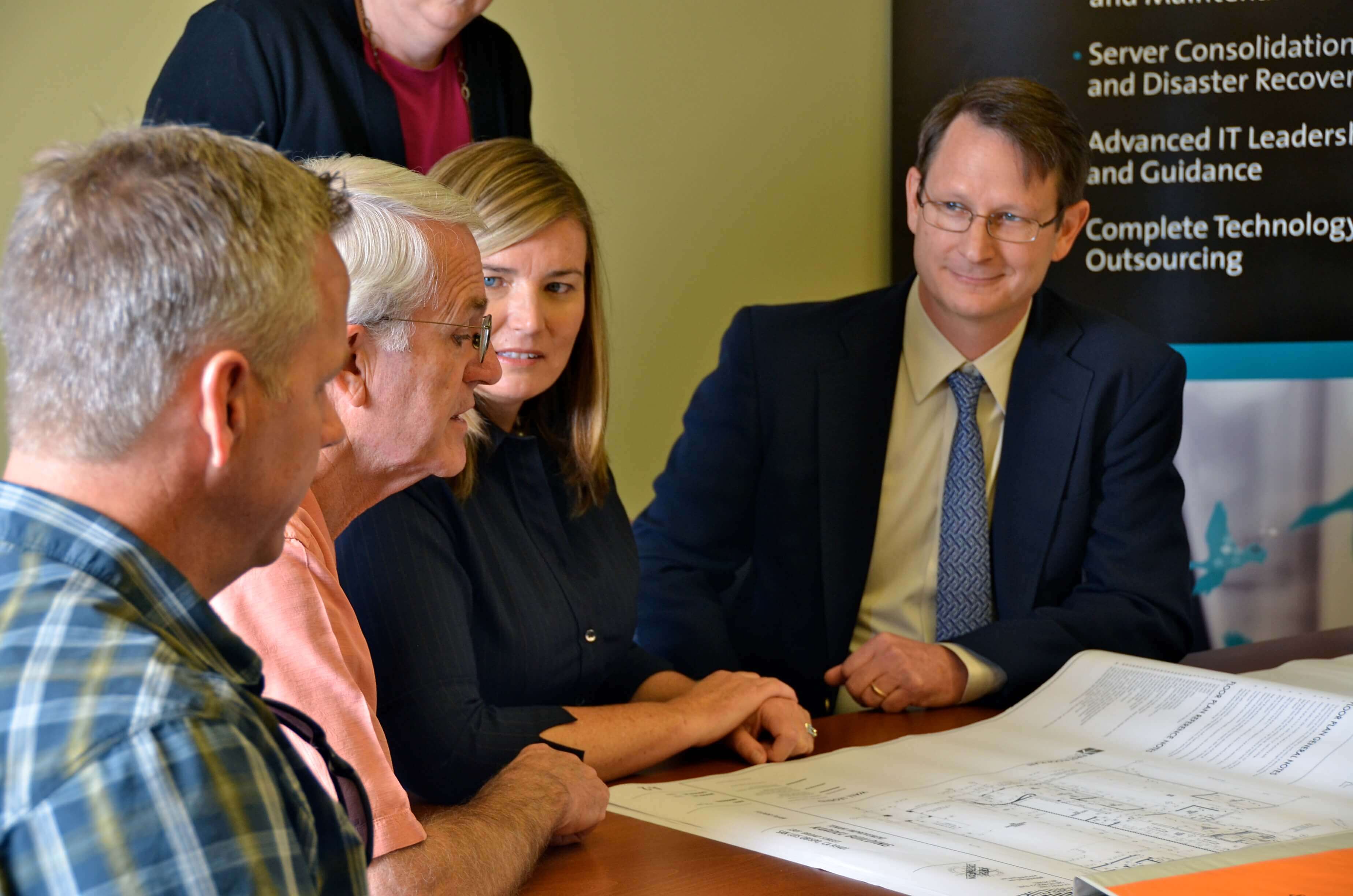 Plan & Execute
Our simple, pragmatic IT planning & budgeting process keeps you in the driver's seat.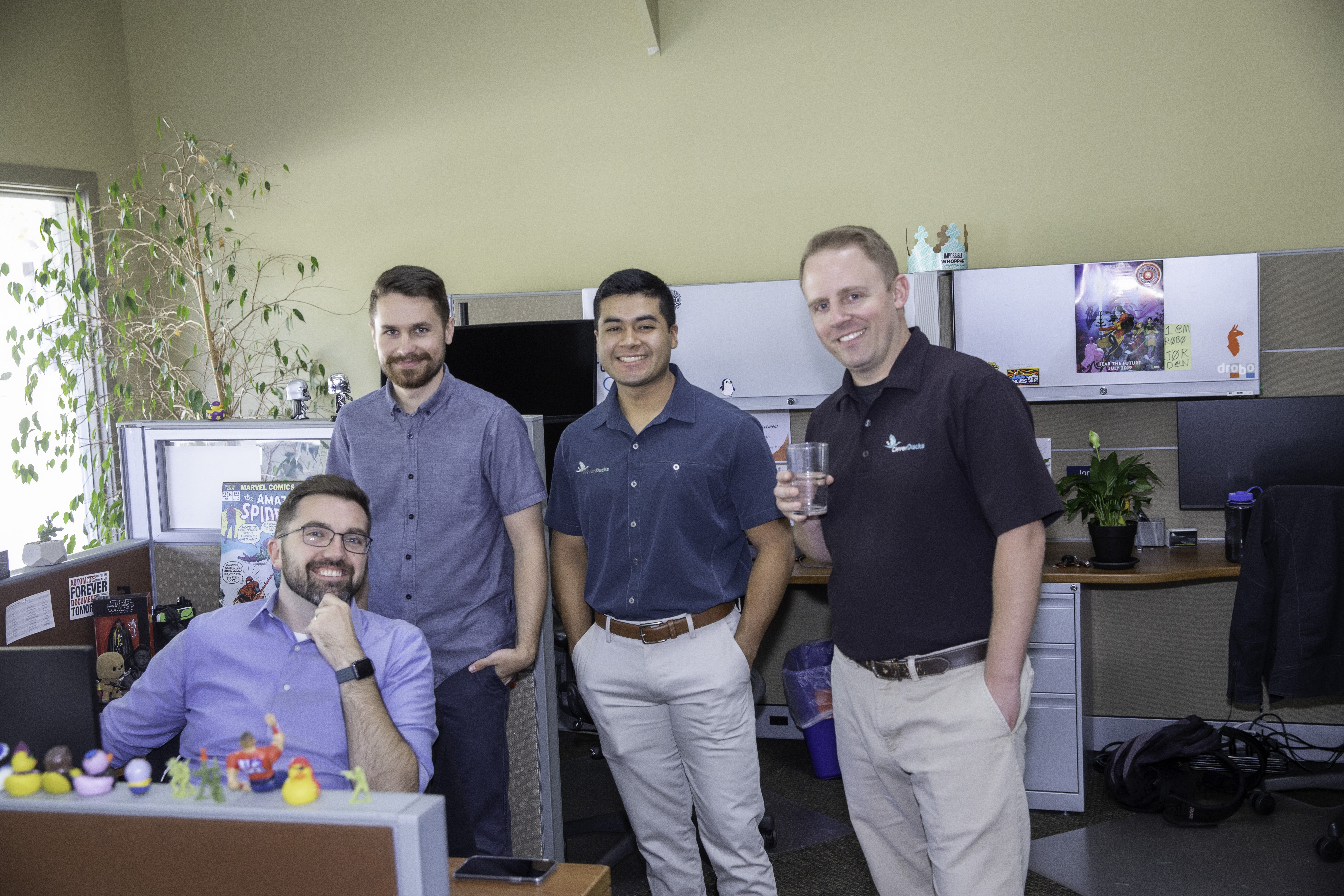 Your Dedicated Tech
Your person, assigned to your team.  Even when everything's working, he proactively visits your office to uncover ways to improve your business
Vendors Managed
We love to work with your technology vendors, to help them do their best work for you.  That's a win for everyone.
Bill Thoma, President Thoma Electric
"Their team have always been proactive about looking ahead and providing solutions so we can skip problems."
---
From hospitals to firehouses and solar for schools, Thoma Electric is chosen over the competition prominent projects all over the West Coast.
Find Out Your Best Option!
Let's talk.  If we're not the best fit, we'll refer you to someone who is.