News You Can Use
TechUP SLO Offers Free Tech Training
TechUp SLO Is a completely free online technology course and private Facebook group, that offers residents of SLO county foundational technology knowledge that will benefit them for a lifetime.
Whether you are already established in your career, looking for the first steps in a possible new career, or a high school student exploring career options, everyone can benefit from a better understanding of technology.
TechUp SLO is virtually hosted by Clever Ducks in cooperation with SLO Partners, and leverages the IT Foundations (ITF+) curriculum from CompTIA (the global leader in technology training and certifications).
CompTIA is offering the ITF+ curriculum at no cost (for a limited time) so this is the perfect opportunity to upgrade your tech skill set
IT has become a headache
Tap into our high-performance team to get your IT flowing again.  Get IT issues off your list and on to ours so you can focus on running your business. How We Help
You've got plans, but your IT is not going to get you there
You need an IT partner that goes beyond reacting to issues, you need and IT team that helps you plan and execute for the future.  How We Help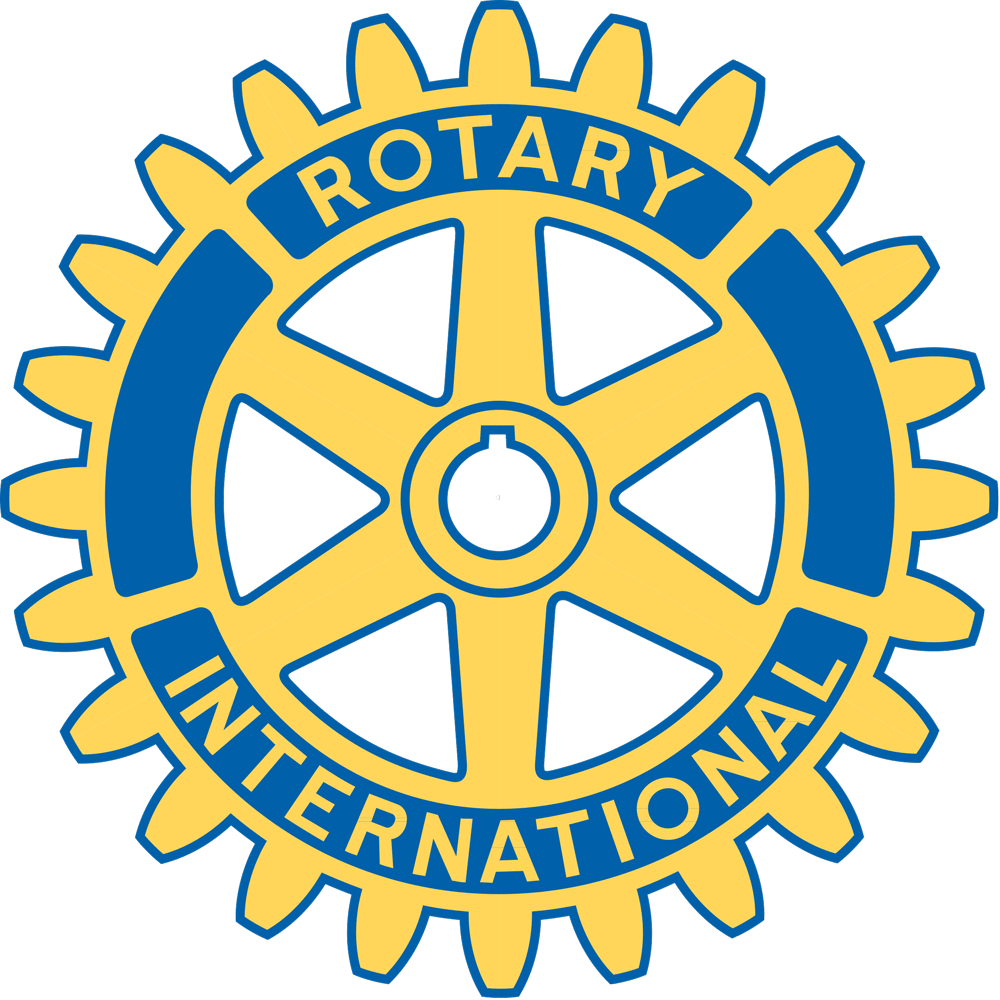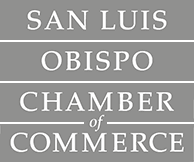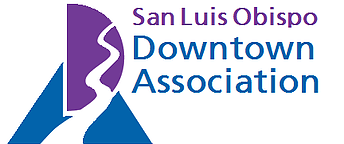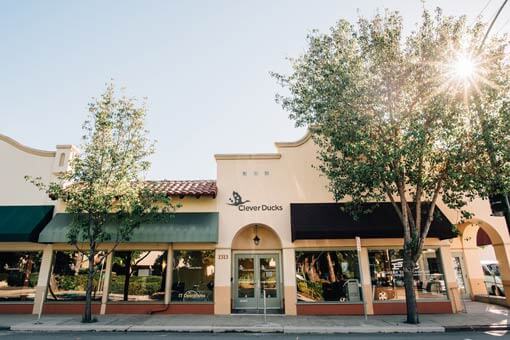 We're Clever Ducks
---
We love helping people with computer problems. In fact, we're certified in it. Our team thrives on ever-changing technology and focuses on supporting business computer networks.
Based in San Luis Obispo, since 1992, we serve the Central Coast of California, including San Luis Obispo, Paso Robles, Templeton, Atascadero, Arroyo Grande, Nipomo and Santa Maria.
Find Out Your Best Option!
Let's talk.  If we're not the best fit, we'll refer you to someone who is.