Why Certs Matter
 At Clever Ducks, we use certification to create a culture of learning and expertise. At the beginning of every "ducks" tenure, they get the opportunity to choose a training path and pursue career and technical development. This means that everyone is continuing to evolve with the IT industry, which means better understanding and service to clients across multiple industries.
---
Many of our certifications come from CompTIA (The Computing Technology Industry Association) who is the leading provider of vendor-neutral IT certifications in the world.
Client Success
Certifications and encouraging our people to continue their education is one way that we ensure our clients receive the best service possible from a team that is knowledgeable and equipped in the ever changing IT landscape.
Peter Kardel – CEO
---
At Clever Ducks, we offer resources for employees to continually grow as a professional and an individual. From reading material, to study groups, to taking certification exams; we make sure the opportunity to learn is always present and appealing.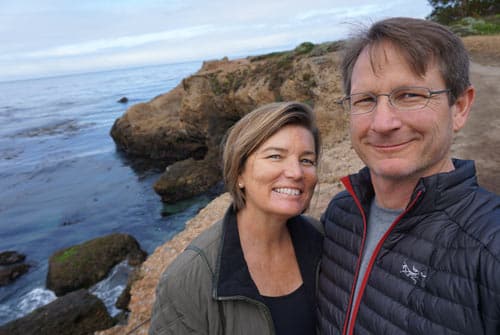 Pursuing More
Clever Ducks has provided me the opportunity to grow in my career through certifications. Not only do they provide me with increased confidence, I know I can better serve clients as my knowledge increases. 
Ben Thompson – Service Manager
---